Wa kena tagged dgn
cik baby
.
Wajib ke wa reply?
Wa layan tagged pula sebab wa dah takde keje. ok.
Cara-caranya camnih:
Okay, here's the rule: Use Google Image to search the answers to the questions below.Then you must choose a picture in the first page of results, and post it as your answer.After that tag 7 people.
-the age of next birthday -
-place i'd like to travel -
tokyo, city of lights!
-a favourite food -
tempe goreng, rules!
- a favourite place -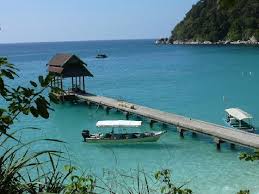 pulau! pulau!
– nickname i had -
– a favourite color -
hitam arang bbq / purple air laut
– college major –
– name of my love –
elisha cuthbert. perfect!
– a hobby –
mencari kamera polaroid
– a bad habit –
penghisap surya tegar
– my wish list –
7 tagged people:
1.
iyan loser
2.
mael katak
3.
mukhrizlatif
4.
delina
5.
emaburnsred
6.
faisal aziz
7.
acit spacemaggot